Each month, TEAM TN will feature its partners that make this work possible. Today, we're highlighting the Tennessee Board of Regents (TBR). Tachaka Hollins, Assistant Vice Chancellor at TBR, sat down for a brief Q&A.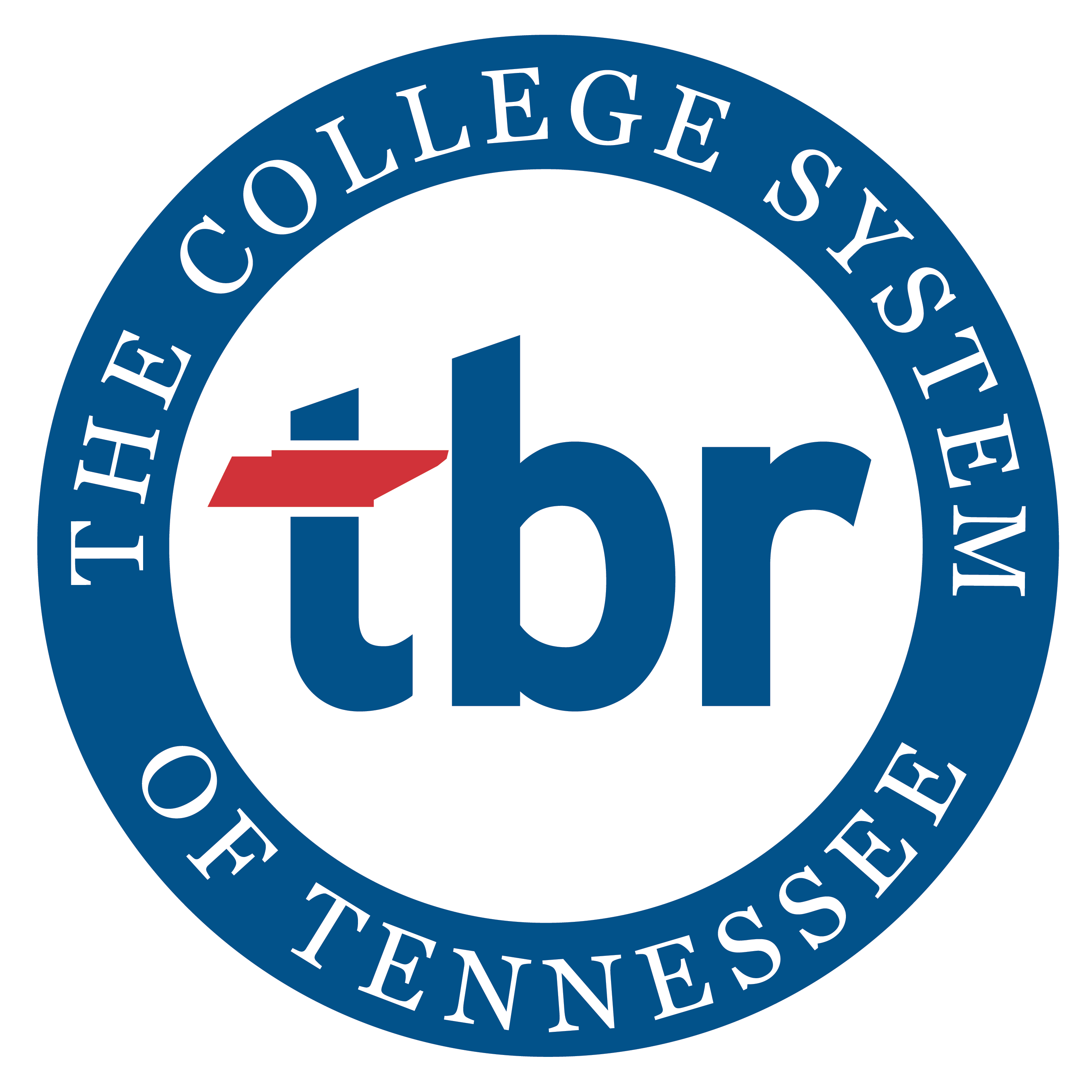 Why is advanced mobility important to TBR?
Given the global shift towards sustainable energy and transportation, the state of TN needs to be at the forefront of these developments to remain competitive. The College System of Tennessee plays a significant role in having a skilled workforce in advanced mobility and electric transportation. This ensures that Tennessee can attract and retain businesses involved in these sectors, leading to job creation and economic growth.
Why is TBR involved in TEAM TN?
The College System of Tennessee's mission is simple….student success and workforce development. TBR believes in and is committed to effectively advancing mobility and workforce development, ensuring that students are equipped with the skills and knowledge needed to succeed in STEM careers and contribute positively to the economy.
What does TBR hope to achieve through TEAM TN?
The College System of Tennessee hopes that our investment in the education and training of citizens in advanced mobility and electric transportation is a strategic move for industries looking to stay competitive, promote sustainability, and foster long-term economic development and resilience.
What makes Tennessee the right state for TEAM TN?
Tennessee is a promising hub for the electric transportation industry, encouraging investment, fostering innovation, and driving the transition toward sustainable and eco-friendly mobility solutions. Given the state's position with four automotive Original Equipment Manufacturers (OEMs) producing electric vehicles, it has successfully attracted almost $12B in capital investment in electric vehicle projects since 2017.