Each month, TEAM TN will feature its partners that make this work possible. Today, we're highlighting FedEx. Joel Murdock, Managing Director of Strategic Projects at FedEx, sat down for a brief Q&A.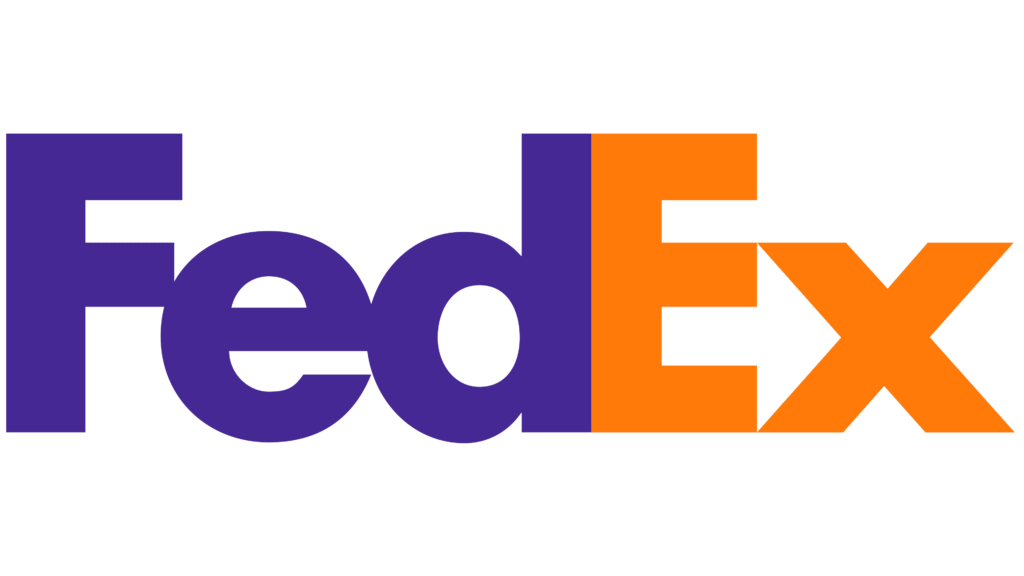 Why is advanced mobility important to FedEx?
Advanced mobility is an emerging air vehicle that could enable express cargo delivery in major metropolitan areas by avoiding congested ground traffic lanes. It supports efforts to transition to electric ground and air vehicles and enables the industry to continue developing the necessary hybrid-electric technology needed for large commercial air vehicles. Aviation has a long history of developing and deploying technology that is more fuel efficient with reduced noise and emissions, and advanced mobility represents another step toward more sustainable air vehicles.
Why is FedEx involved in TEAM TN?
Since our inception in 1973, FedEx has leveraged innovative technology to transform the express cargo transportation market. We have a history of partnering with the government, industry, and academia in research and development, as well as the deployment of new and novel equipment to improve the safety, efficiency, and service levels in our air and ground networks.
What does FedEx hope to achieve through TEAM TN?
The diverse partners in TEAM TN will help us support the research and development needed to incorporate advanced mobility into the extensive intermodal transportation network across Tennessee. This is critical to our continued economic growth in urban, suburban, and rural communities.
What makes Tennessee the right state for TEAM TN?
Tennessee's established transportation and energy infrastructure represents how government, industry, and academia can collaborate to develop long-term roadmaps for economic growth and environmental sustainability. This model could be adopted by communities across the nation.